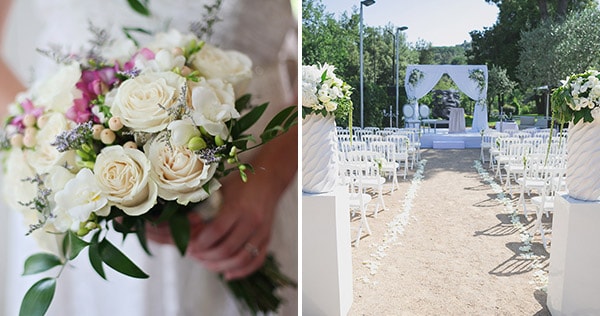 Weddings
Ceremony in the garden surrounded by the olive trees, wine glass near the pool, supper in our Bistronomique restaurant with modern and refined decorations…
La Vague de Saint Paul opts for a formula of unique privatisation, to make this property yours for 24 hours : custom menu according to your wishes, staff fully devoted and event coordinator especially dedicated to the organisation of your wedding, night club without time limit, accommodation for all guests, brunch the next day on the terrace of the restaurant.
La Vague de Saint Paul makes the most beautiful spaces available to celebrate the most beautiful day of your life! Find all the ingredients to make this day your most beautiful memory !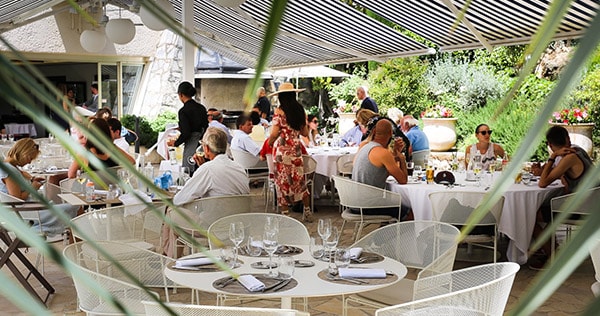 Private events
A birthday to organize ? a baptism, a family celebration or just a wish to be together ?
Whatever your needs, our Chef Akhara Chay will take you in his travels around the world through his creative Mediterranean meals.
Have a seat "Au Jardin de la Vague", maybe on the terrace overlooking the swimming-pool, and enjoy the quiet and friendly atmosphere.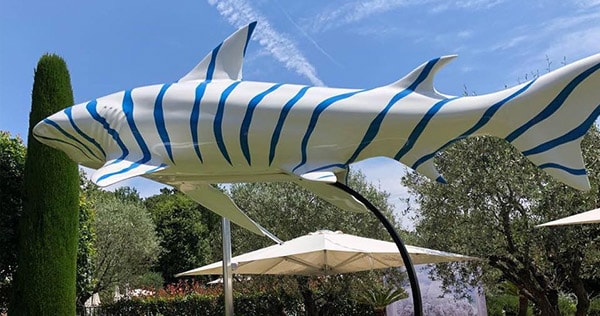 Art exhibition
All the year round the modern hotel « Vague de Saint Paul » exhibits the unique pieces of renowned artists and is a part of the Saint Paulois's spirit, a high place of the art and of the culture of the Côte d'Azur.
Every year, from June to October, the Vague of Saint Paul turns into a galery of modern art ! Arman, Ben, César, Bolliéand and many others are exposed and dress the hotel of their most beautiful pieces for the summer.