CRT CÔTE D'AZUR: CLUSTER FOR SPORTS, TOURISM AND CULTURE
The mention of Côte d'Azur conjures up images of sandy beaches, blue sky, lazy days under the sun, the smell of sun cream ... you get the picture. But what about the Formula 1 Monaco Grand Prix, Ironman Nice, the Paris/Nice cycling race, the Nice-Cannes marathon, the Monte-Carlo Rolex Masters tennis tournament, the Régates Royales Cannes? There's more to the French Riviera than just package holidays!
The Côte d'Azur Regional Tourism Office is committed to changing people's perception by creating this cluster. The objective is to double within ten years the 300,000 stays (totalling some 1.5 million nights) that are already generated by sporting activities and thus integrate sports firmly within the territorial project. The Côte d'Azur is ideally located between the sea and the mountains, is blessed with a warm and temperate climate and has some noted and enthusiastic ambassadors: Guillaume Nery, several-time world recordholder in freediving, Yves Cordier, European triathlon champion, the Mouratoglou Tennis Academy in Sophia Antipolis, constructed in 2016, Stéphane Diagana, world champion in 400-metre hurdles, and the project to set up a sport and health campus in Mougins. Not to mention the Pôle Sports Montagne mountain park, opened in Saint-Martin-Vésubie, the 15 ski resorts in the Alpes-Maritimes or the longest zip-line in France (2,663 metres) at La Colmiane.
By focusing on sports, the Côte d'Azur perceives a two-fold opportunity: to create a link not only between its tourism, leisure and business activities, but also between the coastline and the mountains.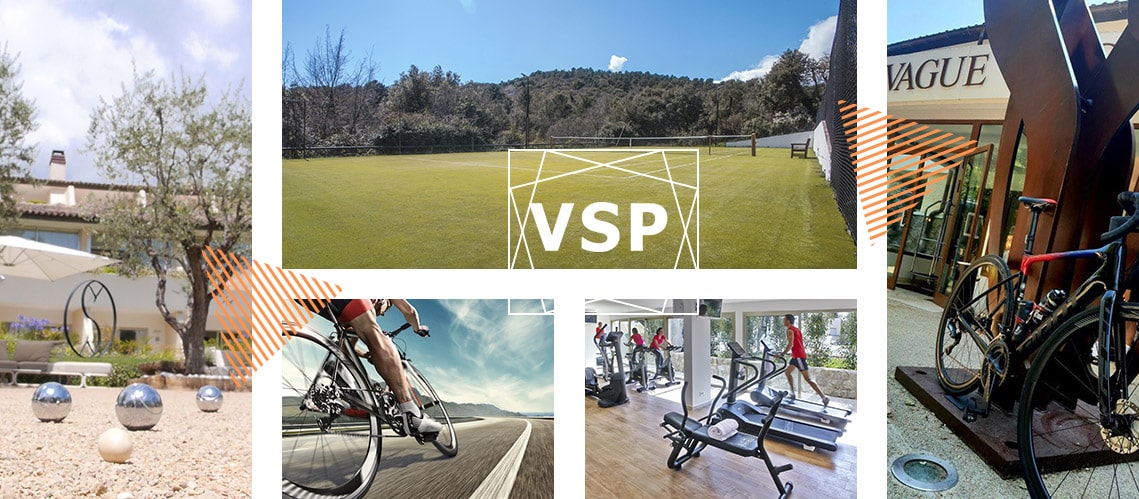 LA VAGUE DE SAINT PAUL, A KEY MEMBER OF THE CLUSTER
The hotel's membership in the Sports, Tourism and Culture cluster was an obvious choice.
Veritable resort combining leisure amenities, meeting rooms and sports facilities, La Vague de Saint Paul is itself nestled between land and sea, 20 minutes from Nice and 1.5 hours from Valberg.
The site offers everything you need for a getaway to recharge your batteries or test your sporting prowess.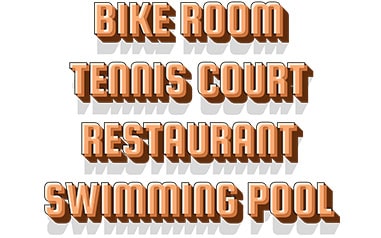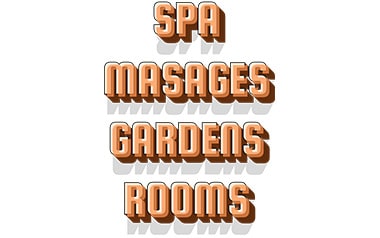 AN IDEAL STARTING POINT FOR CYCLISTS
A signatory of the Alpes Maritimes à Vélo cycling charter since 2014, the Accueil Sportifs sporting charter since 2017 and more recently member of the Accueil Vélo cycle-friendly organisation joined by the regional administrative department, La Vague de Saint Paul is key player in local sporting life, especially for cyclists due to its prime geographical location.
The region's extensive cycle tourism network is just a few minutes away. Routes include :
Or how about the Eurovelo 8 – La Méditerrannée à Vélo, a long-distance route connecting Spain and Cyprus, covering a total of 6,000km, which can be joined from La Littorale, in Villeneuve-Loubet, and hugs the picturesque coastline for 15km from Nice to Marina Baie des Anges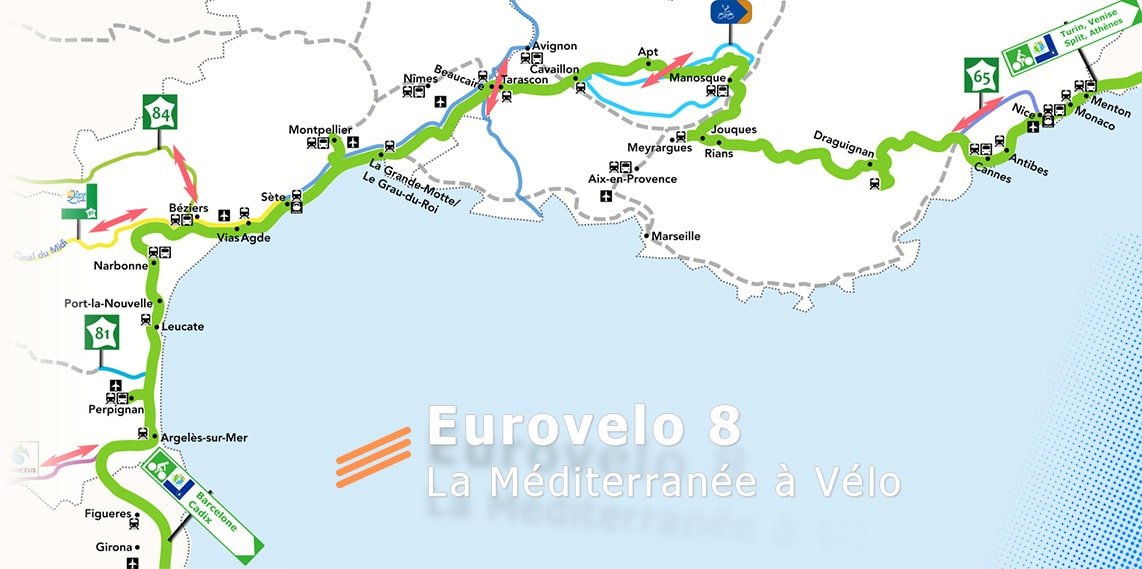 Our secure bike room is equipped with everything you need to take care of your two wheels: pumps, tools, bike racks, washing station; we can even arrange a picnic prepared especially for you by our restaurant team.