OLIVIA BARISANO (1982, FR) lives and works in Vallauris, FR.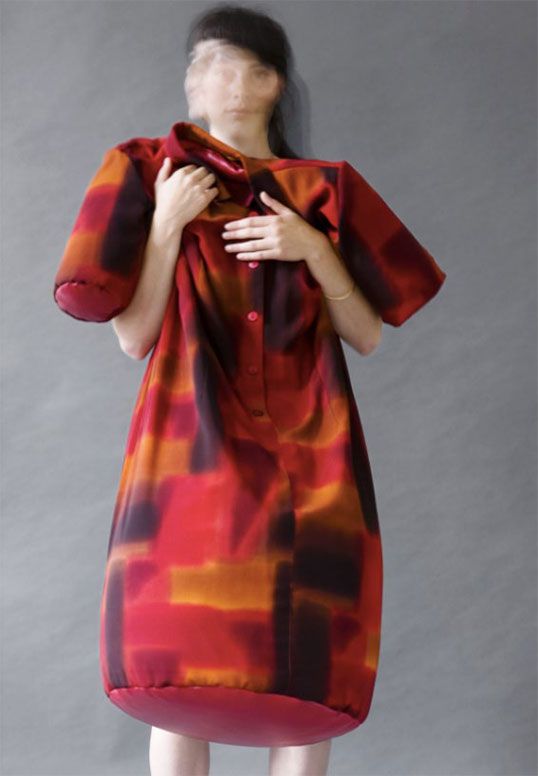 Her debut work is turned towards scenography and costume design. In 2014 she starts focusing on the medium of ceramic by integrating a new master's degree in the ceramic workshop at the La Cambre school in Brussels. In 2016, she sets up her studio in Vallauris and in 2019 creates the artist's run space "Terrail", a space for ceramics and contemporary art», running a program of art exhibitions and art residences.
Barisano gradually moved from scenography and performance art, entirely focusing on the ceramic medium. Her practice is em- bedded together with her life experience and reflexions. Her re- search is driven by a major thematic, the domestic object, which conveys the idea of memory. Traces of the past as well as manifestations of the present, Barisano observes the metamorphoses of matter.
Olivia Barisano is represented by the gallery Mathilde Hatzenberger (Brussels, BE).
She is currently in residency at the École d'Art Céramique de Vallauris (EACV), FR.