Renata Har (1981, Brasil) lives and works in Caraíva, Bahia, Brazil.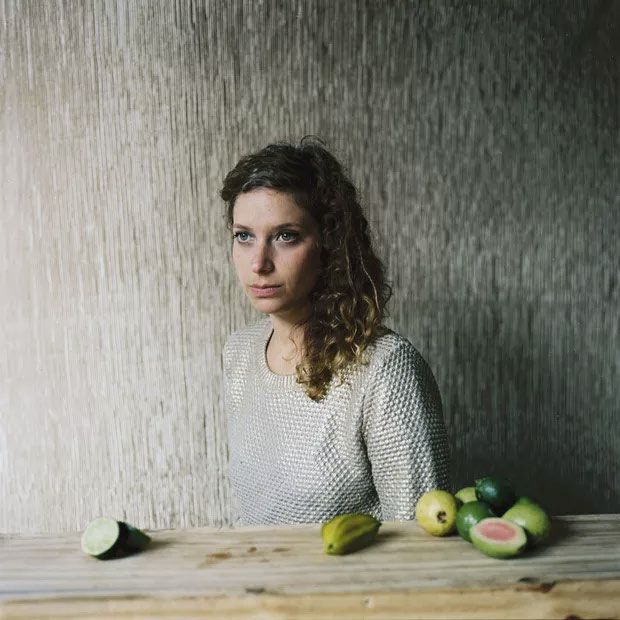 After beginning her studies in her hometown, Renata joined Christian Boltanski's atelier at École des Beaux-Arts de Paris, where she finished her masters degree.
Using everyday elements that normally tend towards the mundane, her work reflects on the imminence of disappearance and the brutality of impermanence. In exploring the slender space between what we see and what remains unnoticed, Har creates an ambiance of latent instability that tells stories of memory, identity and invisibility.
Weaving the semantic threads that connect one object to another, one material to another, one signifier to another, the volatility of human life emerges as well as and the timeless presence of things and feelings in such life. There is a sense of tension and expectation, a constant reminder, that art is about continuing processes rather than reifying artefacts.
Renata Har is represented by the gallery Silvia+Cintra Box 4 (Rio de Janeiro, BR) and the gallery Gisela Lindner (Zurich, CH)
Har's work has been exhibited at Galerie Gisèle Linder, Basel, Galeria Silvia Cintra+Box4,Rio de Janeiro, 'Atelierksr, Berlin, La Maudite, Paris, Team Titanic, Berlin, Gallery Mendes Wood DM, Sao Paolo, 10th Bienal do Recôncavo, Bahia, Brazil, Savvy Contemporary Art Space, Berlin, Conglomerate tv, Peles Empire, Berlin, Galeria Vermelho, São Paulo, Transmediale, Berlin,' Under Construction Gallery', Paris, 'Festival Berges de Seine / Oi Brasil', Berges de Seine, Paris,
Her work has been nominated for Prix Keskar (2011) and Cifo Prize (2018/19). Private collections include Instituto Figueiredo Ferraz (Brazil).
Renata is also part of art collective Agora wiith whom she performed at Alimentarium Museum, Vevey, Switzerland (2018), Instituto Cervantes, Berlin, Germany (2014) , Kunsthalle Osnabrücke, Germany (2017) and Cervantes Institute in Berlin (2013).