Stefania Angelini (*1986, FR) Lives and works between Monte-Carlo (MC)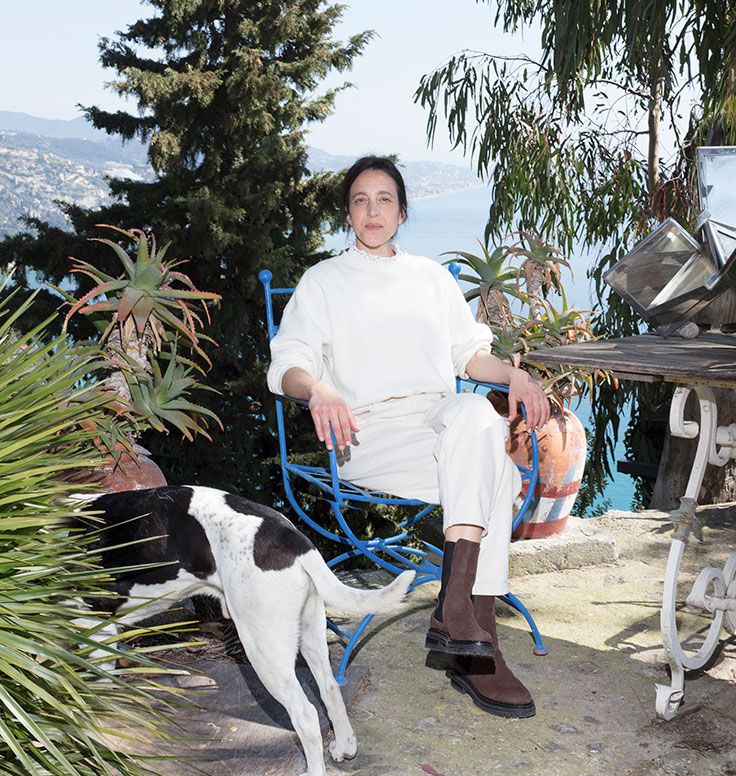 Stefania Angelini obtained a Bachelor in Expertise and Business of Art (IESA, FR). In 2012, she obtained her Master in History and Business of the Contemporary Market (Warwick University, UK).
Following her studies she trained alongside art collector Heiner Bastian (Berlin, DE). She then founded and directed L'Atelier-ksr (Berlin, DE), an art space dedicated to experimental art forms. From 2011 to 2013, Stefania Angelini co-curated the project Kunst(shot) (Berlin, DE) with artist Clémence de La Tour du Pin, working intensively with uncommon spaces. Since 2016, Angelini is part of the jury of the National Monegasque Committee of the International Association of Fine Arts (A.I.A.P) with the U.N.E.S.C.O.
Her current research is turned towards new technologies and deep ecology, intending to grasp our contemporary condition by constantly questioning how to address the present future. Her curatorial interventions use poetics and activism, drawing inspiration from different areas of research – anthropological and philosophical, along with the continual influence of science. Her narratives draw attention to materials and environments, architectures and bodies, living and non-living entities; putting the emphasis on processes out of our control and the obscure mechanisms which we are part of.